Embroidery Craft Vinyl
Sale

$ 0.70

Regular price

$ 2.00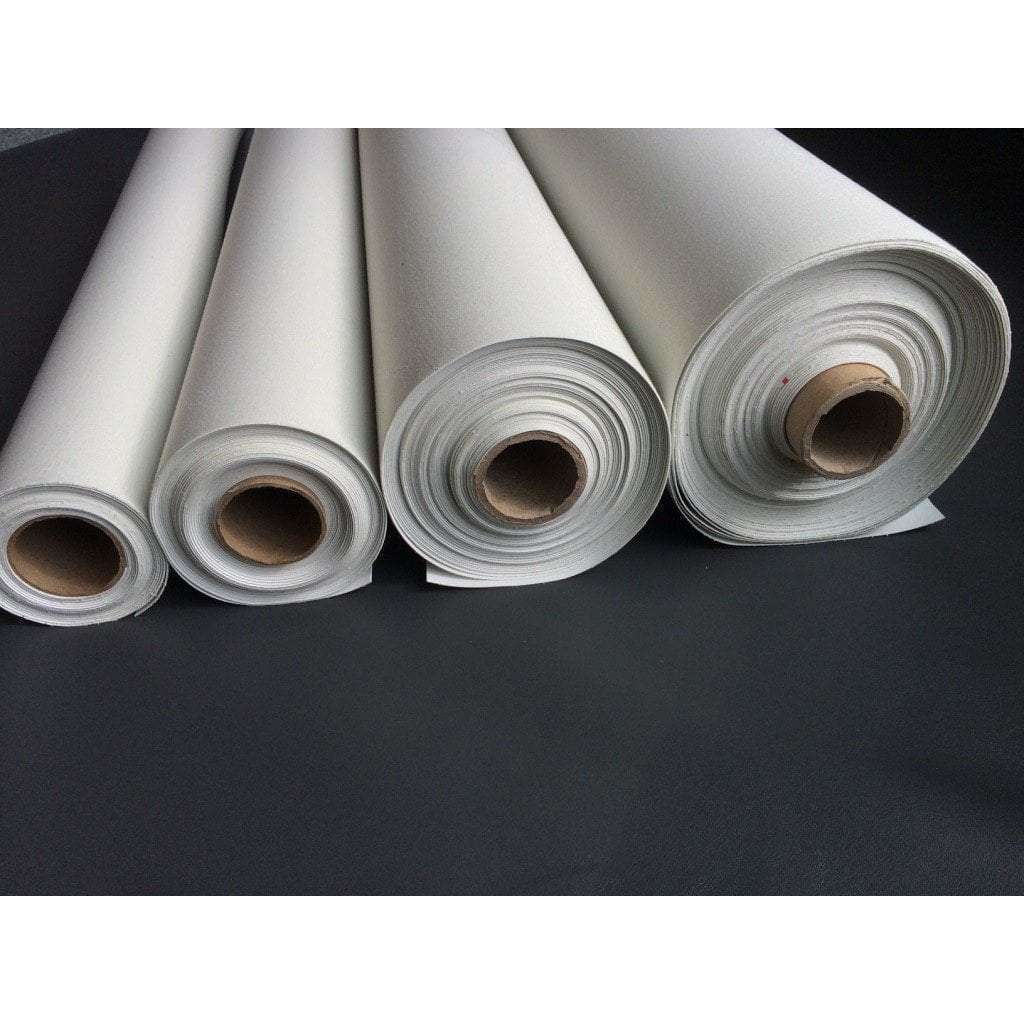 Customer Reviews
Write a Review
Ask a Question
Filter Reviews:
vinyl
quality
colors
shipping
service
order
delivery
customer service
company
embroidery projects
09/09/2023
Margaret G.

United States
Top Quality
This is quality vinyl. I used it for machine embroidery and it looks professional. The vinyl has a backing that helps keep it from moving. It's a nice thickness but the machine easily stitches through two layers. Will definitely buy again.
09/07/2023
Vera A.

United States
One Thing Away From 5 Stars
I love everything about the product! However, my experience would have been better if the colors were marked. I spent over and hour trying to figure out colors, based on the small, unclear pictures on the website...this wasn't the sample pack! Now, I need to spend $10, to get the sample pack, so I can avoid this in the future.
09/06/2023
Candice C.

United States
09/05/2023
Sheryl L.

United States
Good quality and the best prices I've found
Quick shipping, huge selection even in their sale area. Always a positive shopping experience. This has become my new "go to" place for vinyl.
08/22/2023
Deah P.

United States
Craft Vinyl Testing
I'm new to vinyl embroidery/sewing. I purchased a sample pack to play with and learn. This vinyl is of great quality and embroiders well. This sample pack is perfect for small projects giving a variety of colors.
08/20/2023
Shanika S.

United States
Quality Vinyl
Overall quality of vinyl is great! Delivery times are great as well.
08/17/2023
Karen C.

United States
Great colors and quality
The vinyl is excellent quality with beautiful, vibrant colors. I will definitely purchase from them again.
08/16/2023
Cheryl H.

United States
Marine vinyl
I am very happy with my purchase from Marine Vinyl. I will be buying more from them. I really like all the differnt colors of Marine vinyl I can get from them. Product received in a timely manner.
08/15/2023
Crystal M.

United States
Coupon
I love the product. The advertised $10 off coupon never arrived. I bought anyway. I hope this was just a glitch in coding . I look forward to you added more craft product.
08/14/2023
Cristy H.

United States
LOVE THIS VINYL!!
I sew and make custom embroidered keychains, wallets, pouches, purses, bags and this is my preferred SOLID color vinyl to use. It lasts for all of my projects and shows little to NO wear and tear over the years. No special treatment or precautions taken on my end. I simply order it, get it and then start cutting and sewing once it arrives. I strongly recommend ordering the sample pack. It's a great tool to use when I'm designing and combining my materials, BUT ALSO when I'm selling at events and to potential clients. They're able to see the variety of colors and feel the the difference between my bags and department stores and it really helps when I show them a bag I made 3-4 years ago and at one point carried daily for a year+, and there's almost zero wear and tear on it. I usually order the craft rolls, I believe they're called, but love taking advantage of sales when they put full rolls on sale. The last one I took advantage of was a yard of white vinyl for $5. I purchased two and I'm just now about halfway through the last roll! Speaking of white vinyl - if you sew or embroider as well, you know how much we used to hate using white because it usually didn't end up well, no matter how much we treated the vinyl and project. Stitches always sank, the design always looked off because of it, etc. well, I'm here to tell you - once you use THIS white vinyl, you'll never use another plain white vinyl again!! It's so user friendly and takes all of your stitches like a champ, without worry!! I highly recommend taking advantage of any sales they have for one yard rolls! I haven't tried their patterns yet, but I expect the same greatness from them, and I'm looking forward to trying them in the future.
08/08/2023
Margaret M.

United States
Craft vinyl
Very nice, easy to work with. I use it for key fobs and they turned out lovely.
08/08/2023
Margaret M.

United States
Craft vinyl
Very nice, easy to work with. I use it for key fobs and they turned out lovely.
08/08/2023
Margaret M.

United States
Craft vinyl
Very nice, easy to work with. I use it for key fobs and they turned out lovely.
08/03/2023
Ruth K.

United States
Quality vinyl at a reasonable cost
Good service, fast delivery, good quality vinyl. Would use again and recommend.
07/23/2023
Trina K.

United States
Best Vinyl
I have bought from you multiple time and will continue buying from you. Love you vinyl! The quality and the price is great!!
07/21/2023
Melissa S.

United States
Scrap box
Love to be surprisesd with scrap boxes. The colors are beautiful and stitch up wonderfully.
Choosing a selection results in a full page refresh.
Press the space key then arrow keys to make a selection.
Use left/right arrows to navigate the slideshow or swipe left/right if using a mobile device