Clear Marine Vinyl Samples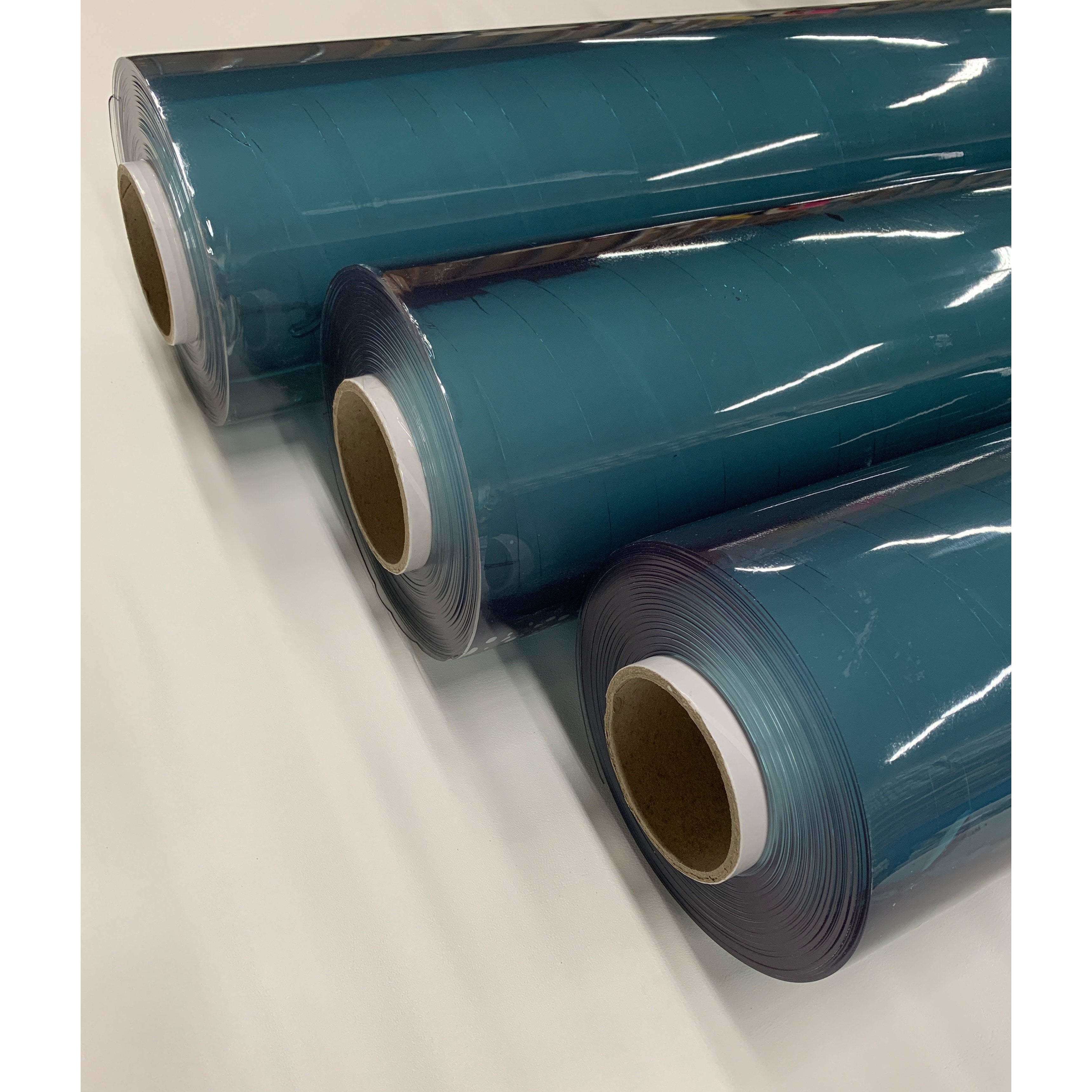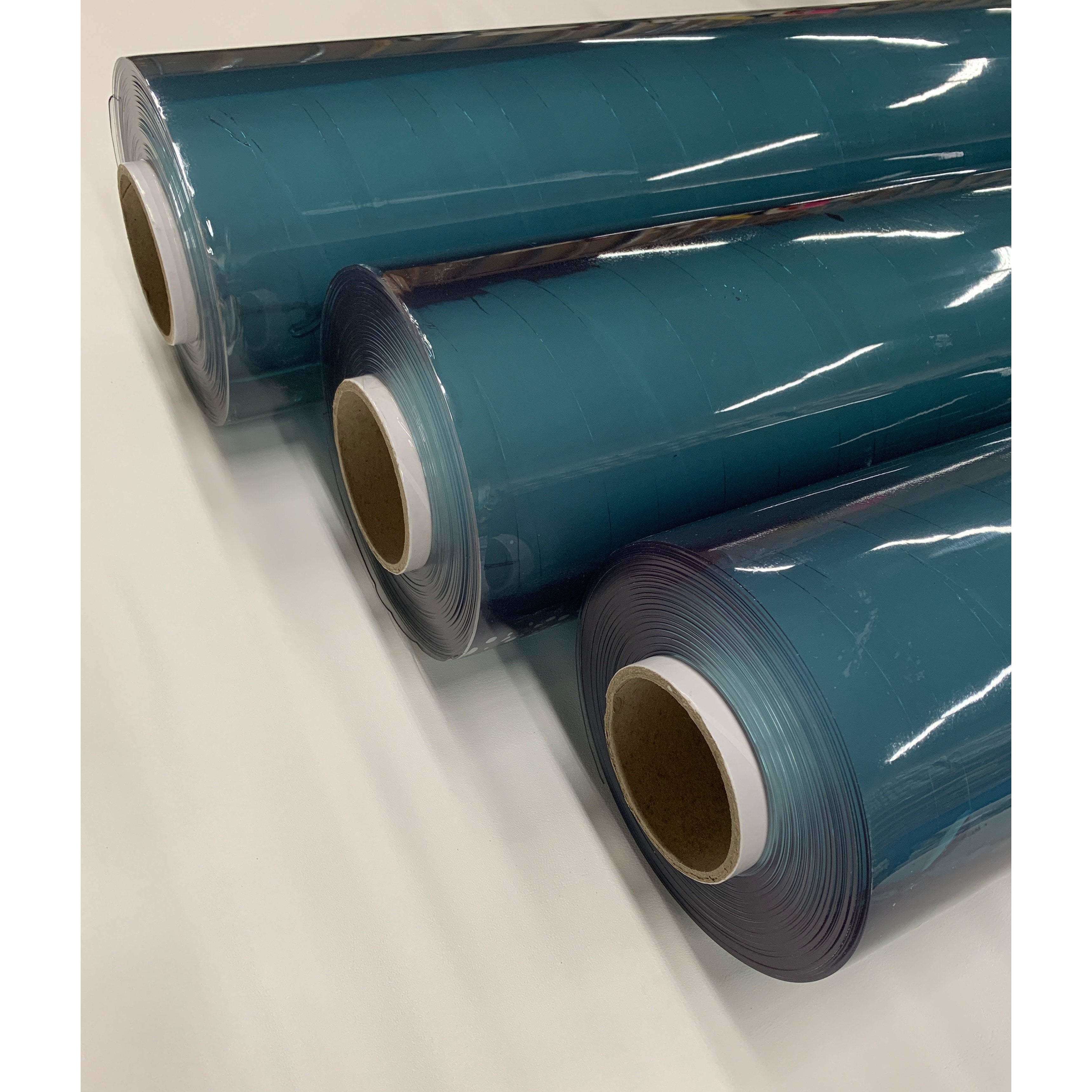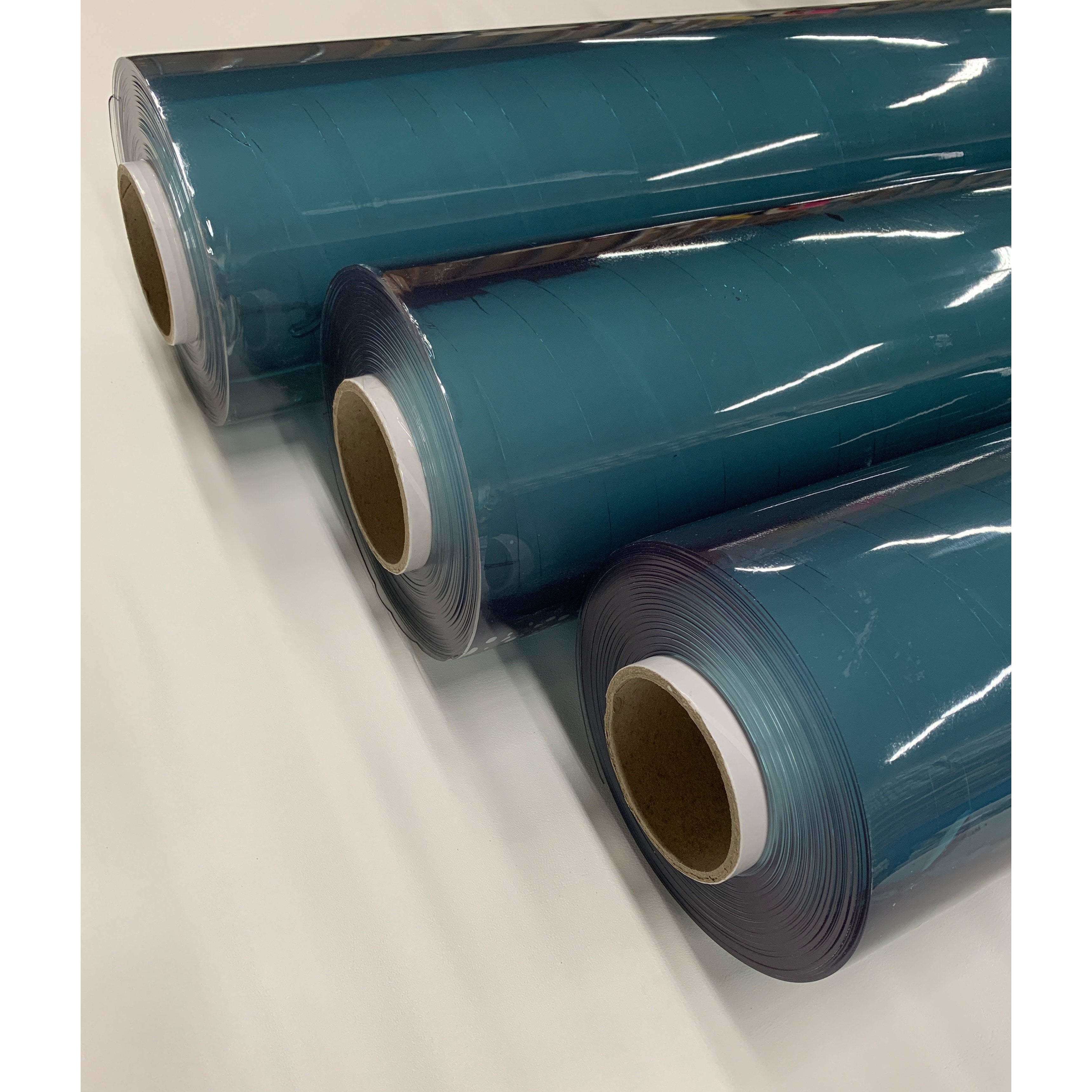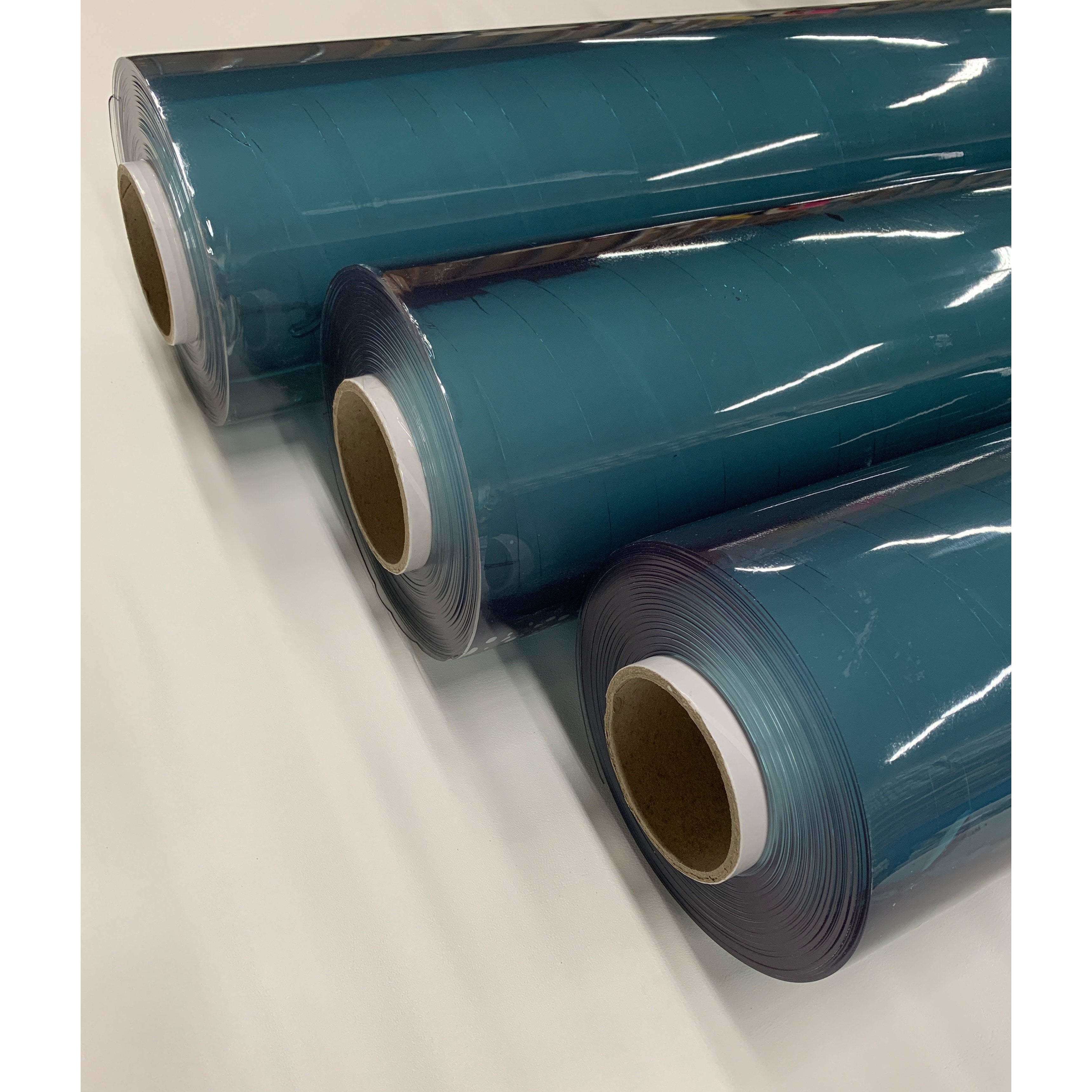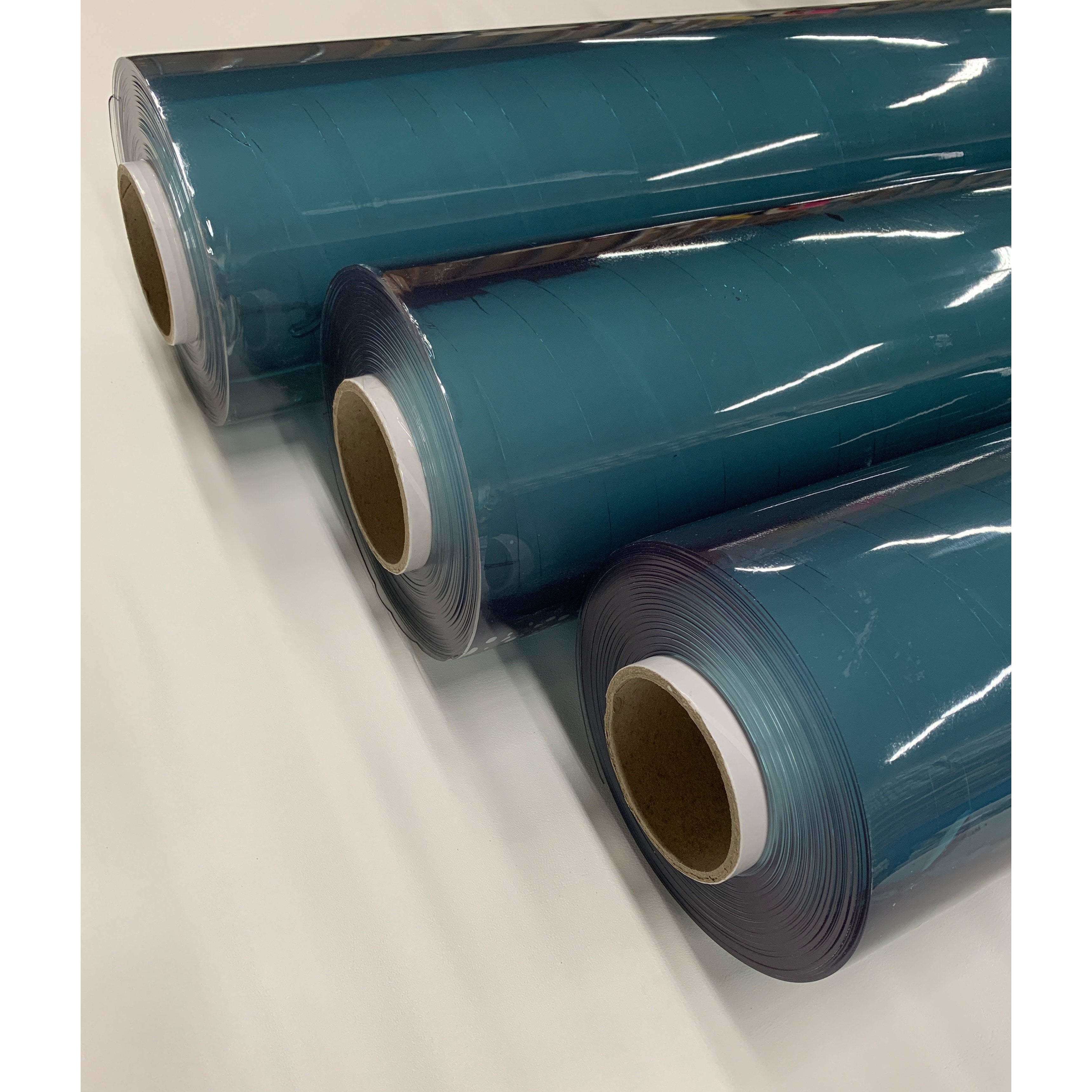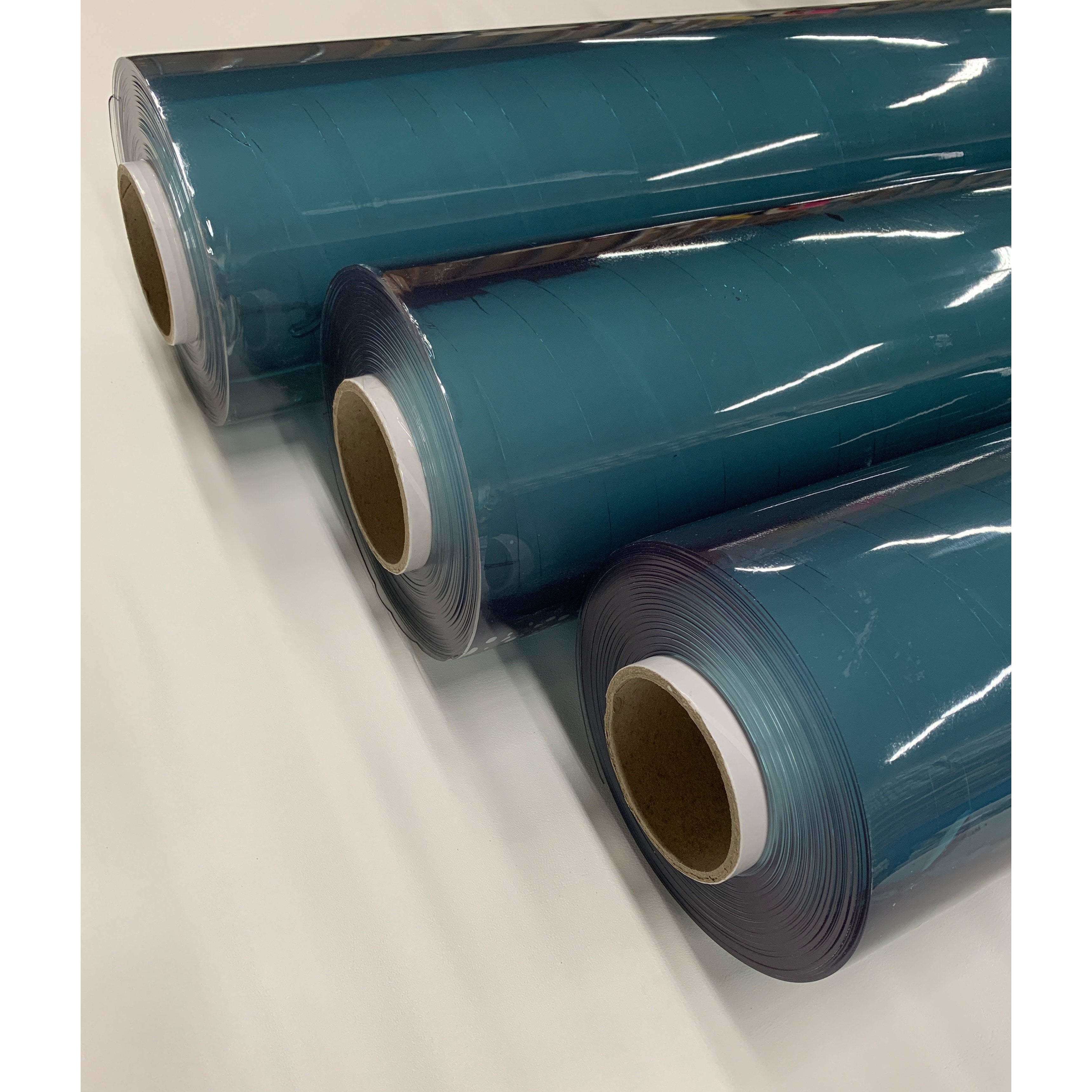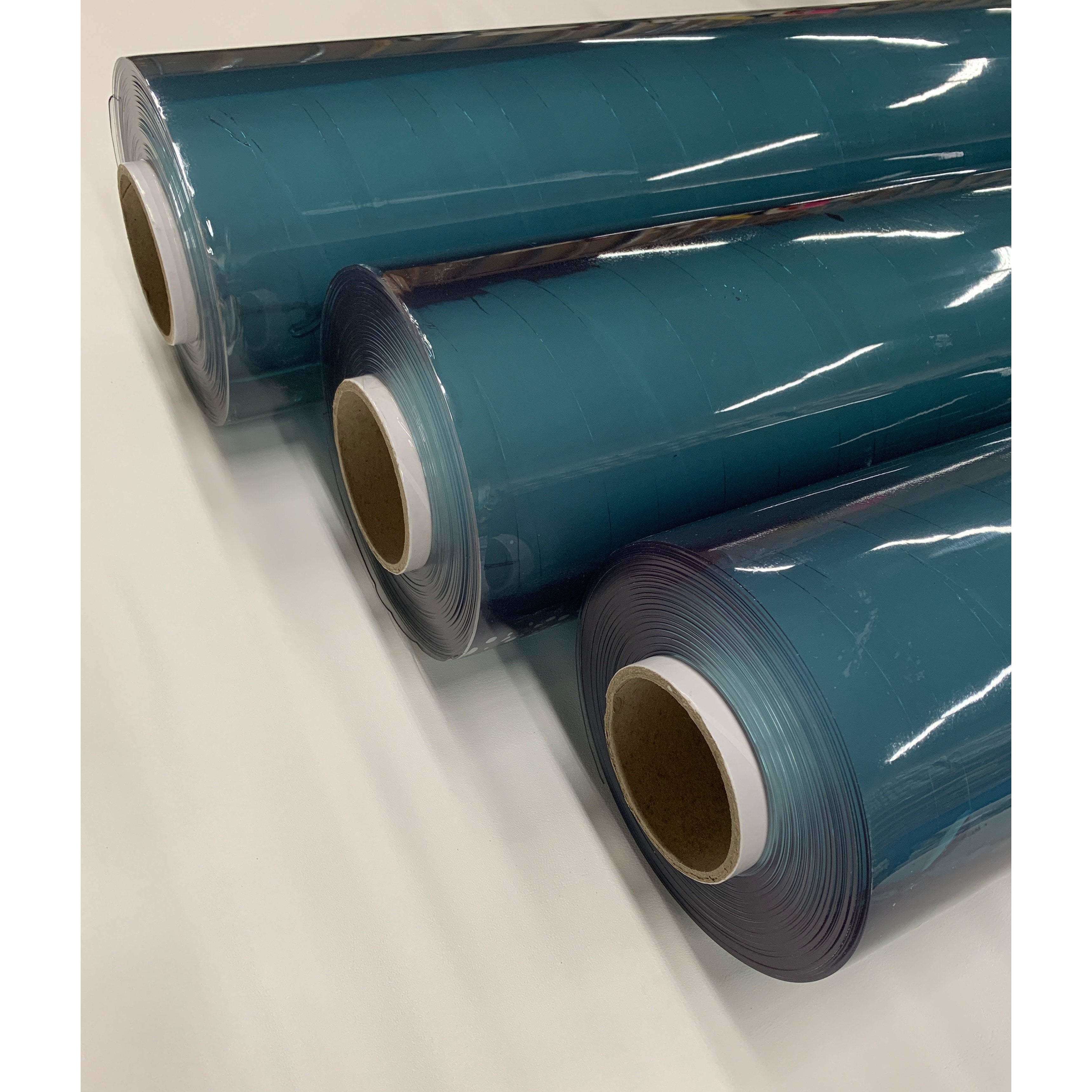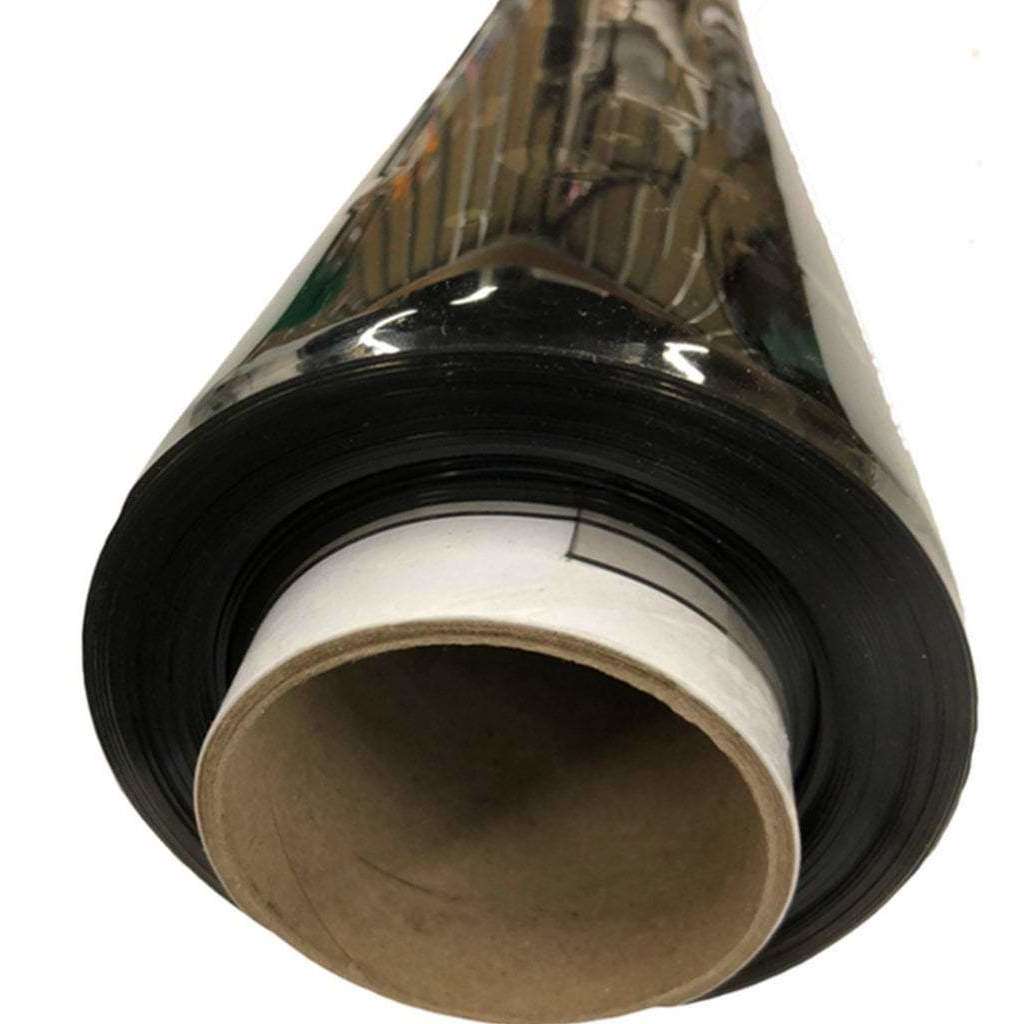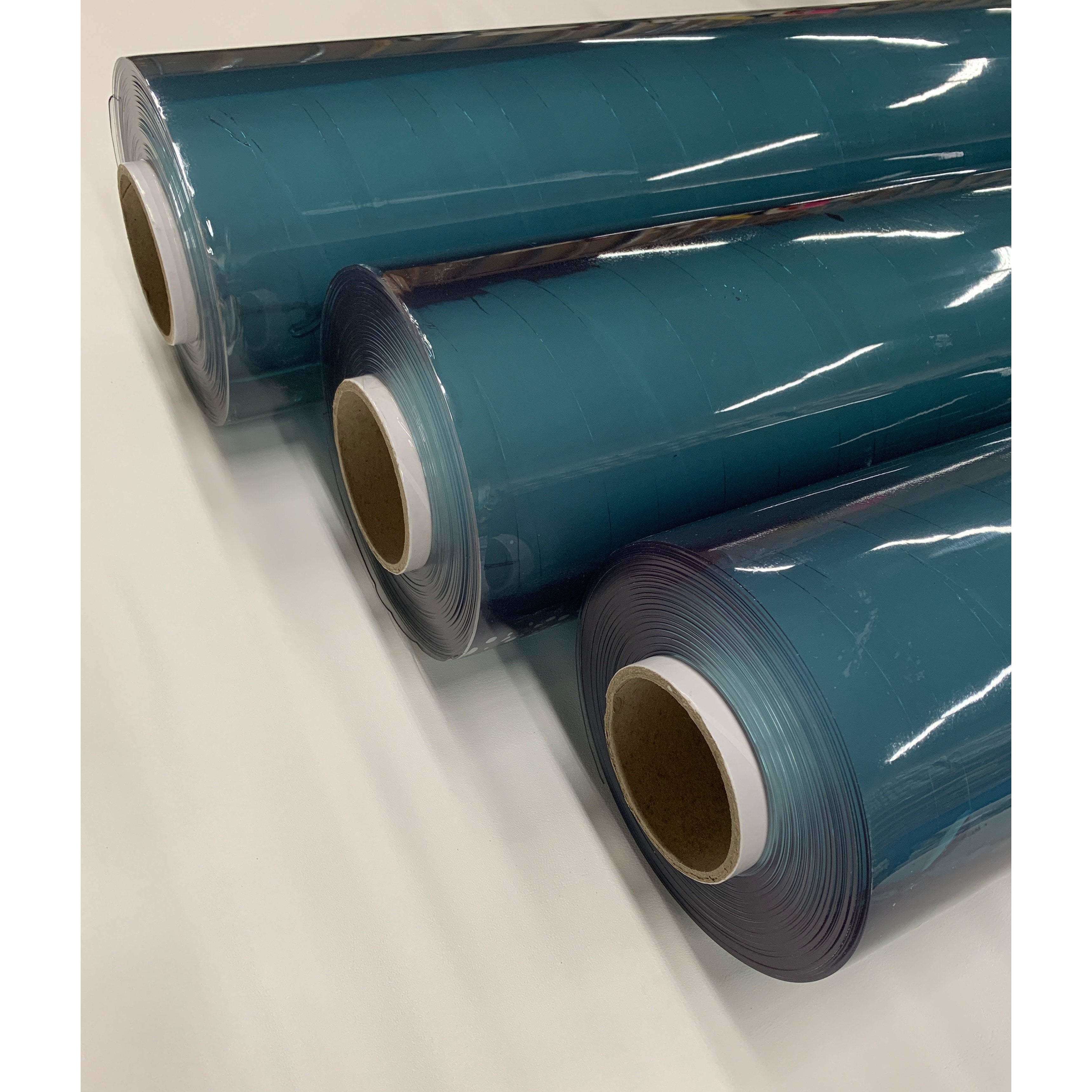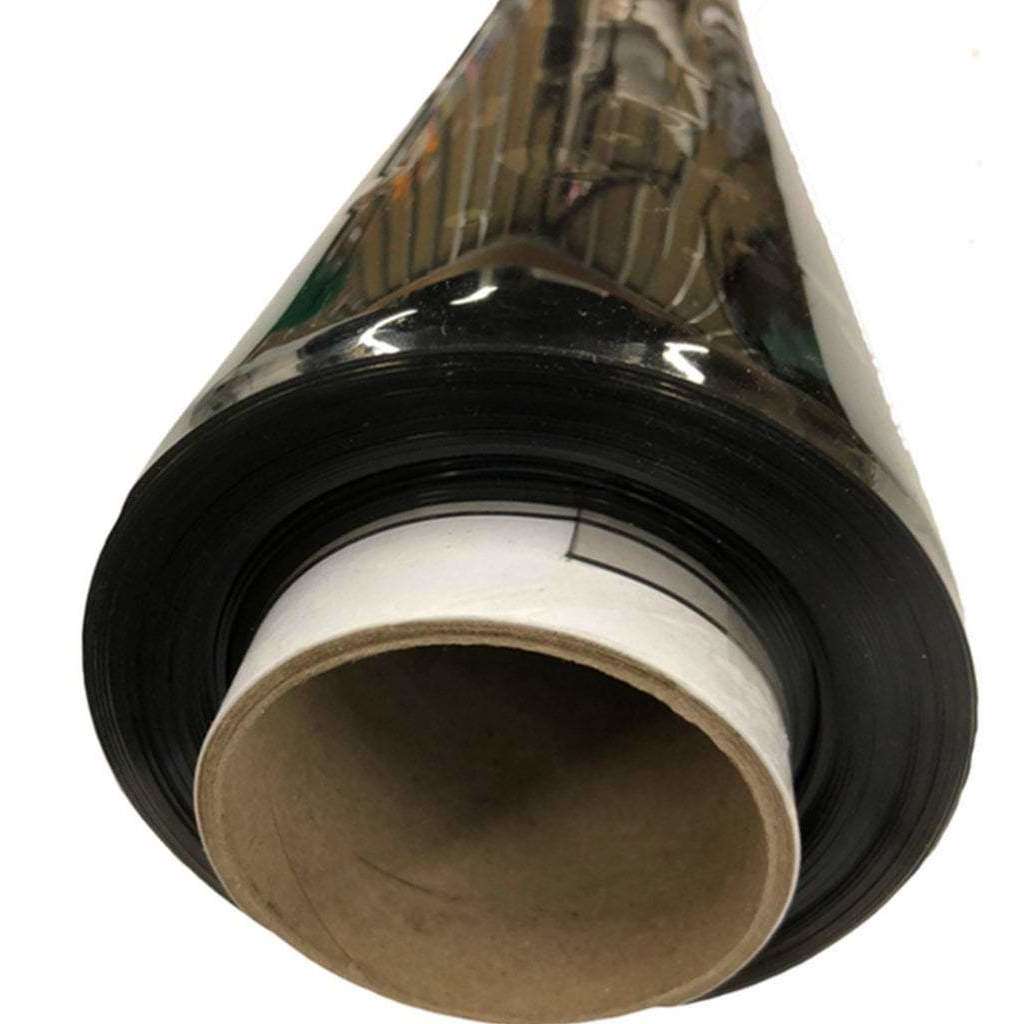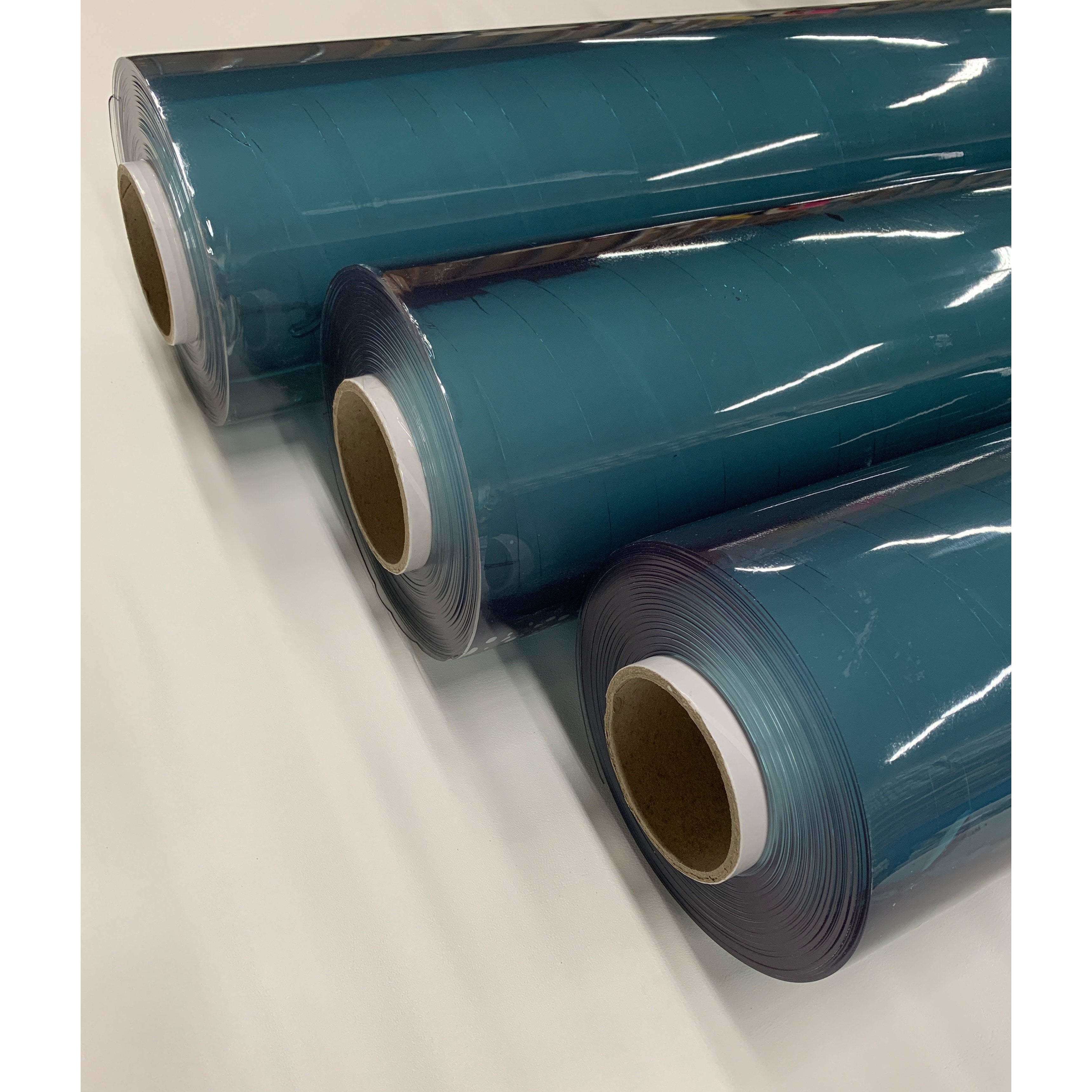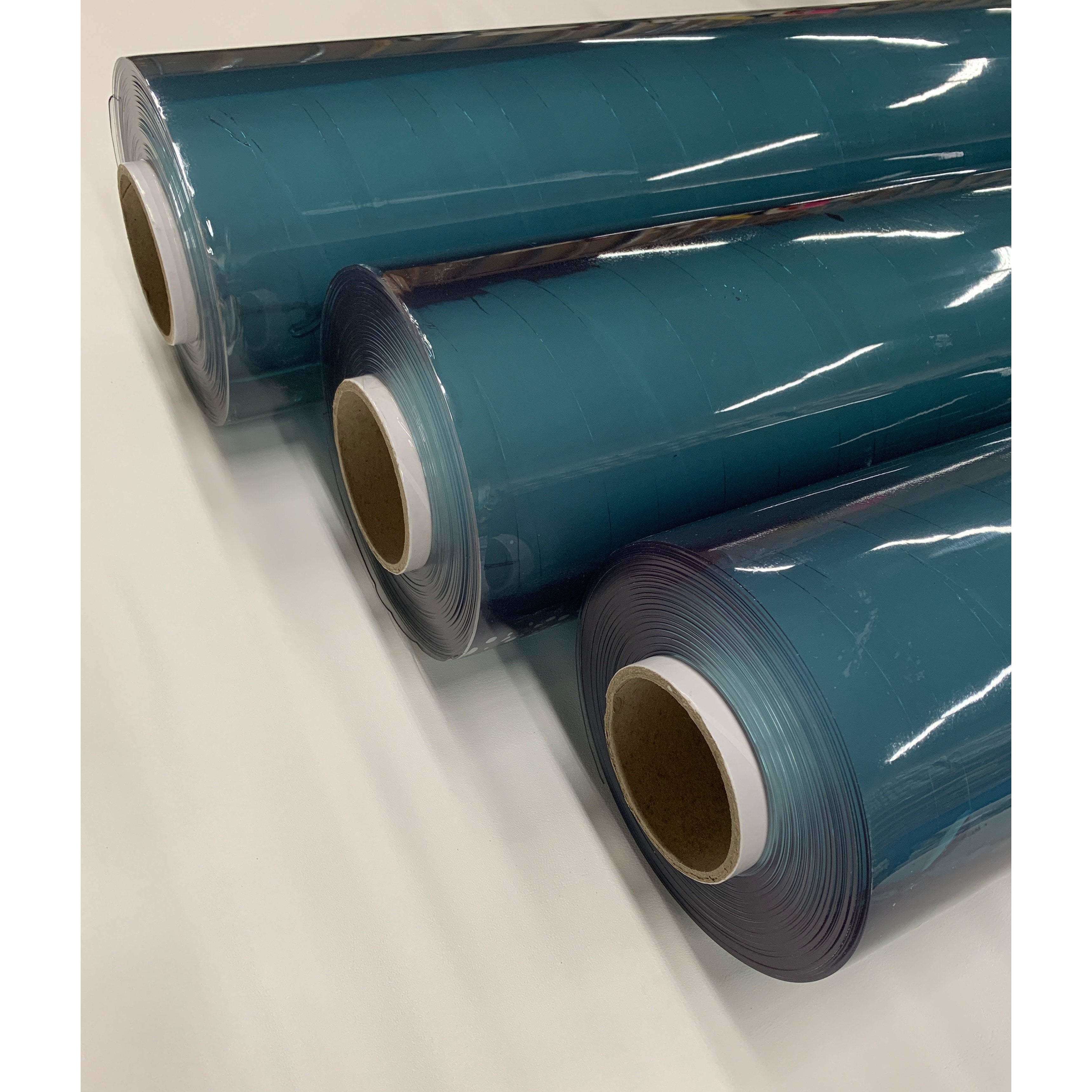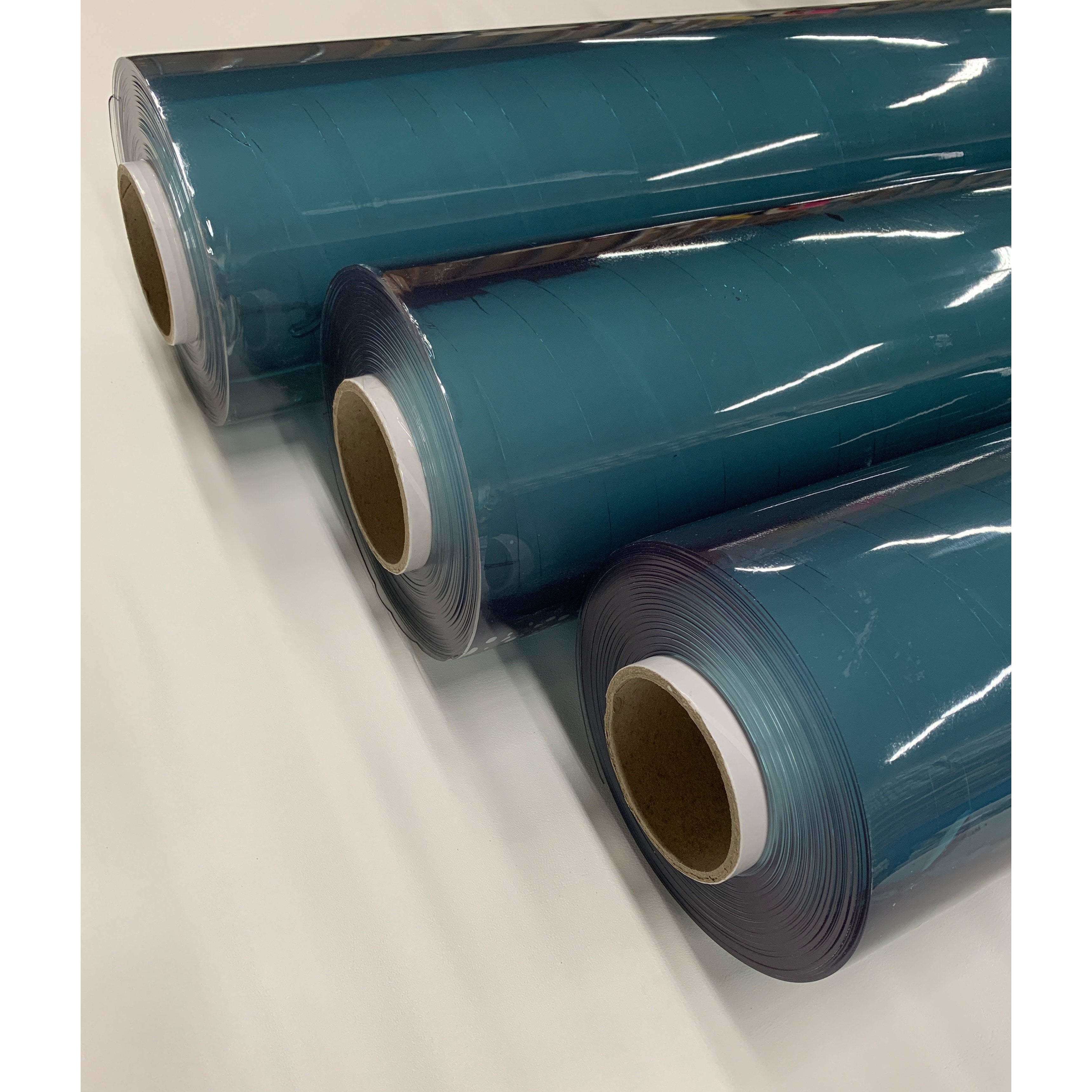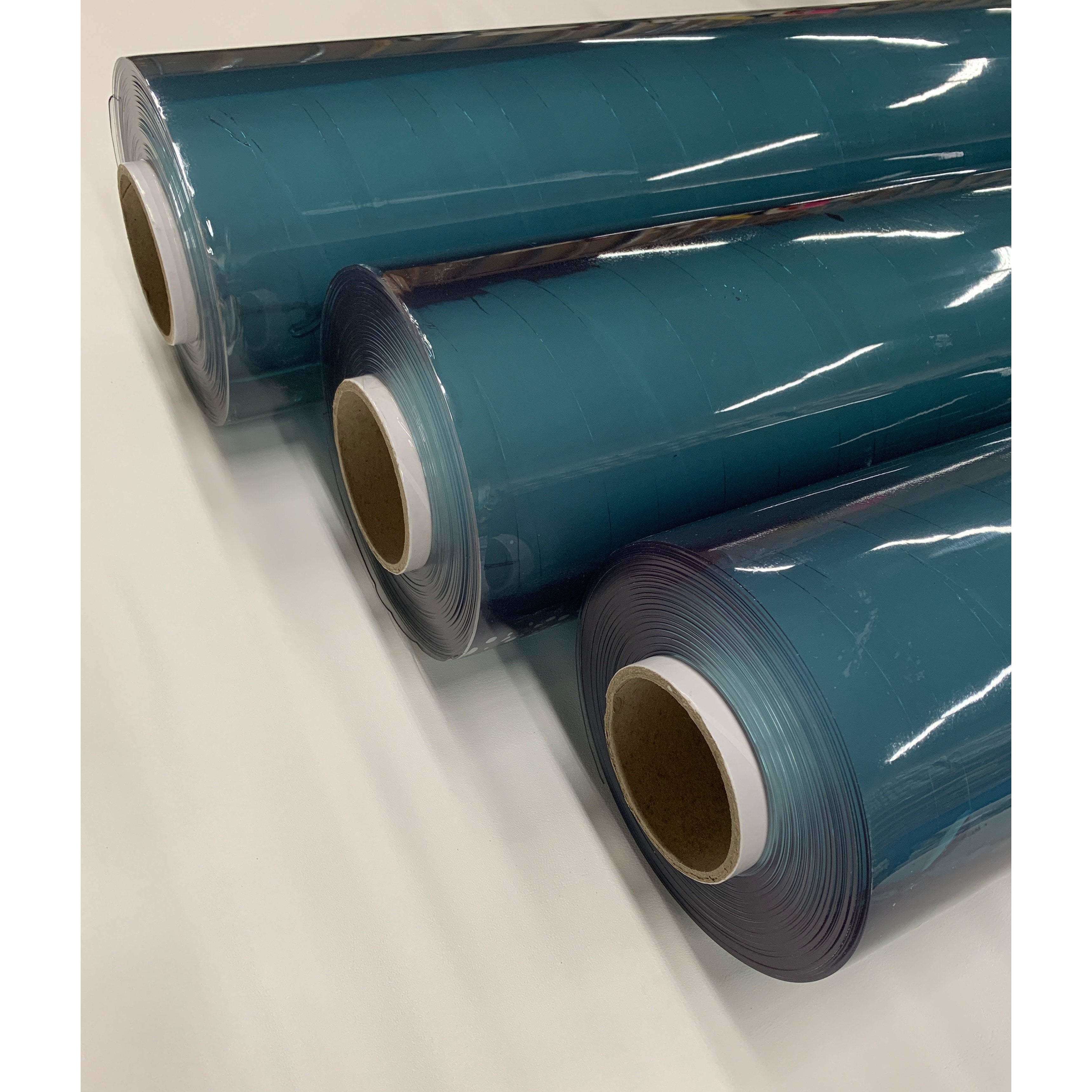 Customer Reviews
Write a Review
Ask a Question
Filter Reviews:
vinyl
samples
quality
porch
material
order
service
thickness
company
windows
Great quality
Good quality product, timely delivery, easy ordering. Good price. Have recommended and will continue to use for my projects
06/15/2023
Bernard C.

United States
Samples review
Sample of 20gauge I was very impressed with the quality of the product will be ordering soon
06/11/2023
Alison R.

United States
Wow great service
I had a unique request requiring covering an artistic floor in the basement. Having a sample sent was great because I could see that it truly was completely clear. I called and discussed with customer service about the thickness that would be appropriate, and what thickness would easily cut with scissors. they were very helpful. Then I called again to place the order and they saw the shipping cost and immediately reduced that by a lot. When my order came and it was close to a full roll - I found out they had just sent the full roll at no extra cost. I would definitely recommend Marine Vinyl to everyone. Alison
06/03/2023
Lonnie H.

United States
16 gage clear vinyl
Worked great and it was at a great price
06/01/2023
Arlyss P.

United States
Marine vinyl windows..
I ordered samples of marine vinyl to decide on the weight I will need to replace removable windows. Looks like great quality vinyl and will be purchasing from you when I am ready to start my project. Thanks.
05/20/2023
Sherryl M.

United States
question???
Can you see what the other sample I ordered was? and the color? It was a vinyl weave and I would like to order it. Thank you
05/19/2023
Kiangkham V.

United States
Marine Clear Vinyl
This is a great quality vinyl. Love this product.
05/02/2023
TIM O.

United States
ENCLOSING A FLORIDA PORCH WITH CLEAR MATINE VINYL
The thicknesses of sample pieces of vinyl were at first difficult for me to identify because I couldn't read what was written on them. The guide that was posted on the website was very informative, and I am moving forward with designing vinyl which will be used in conjunction with the patio screening I installed a couple of seasons ago. The variety of hardware options for attaching the vinyl was as almost as enlightening as discovering the options for the marine vinyl itself. I have six 40H" X 100W" openings as well as an exterior door to deal with.
04/28/2023
SARAH B.

United States
Great product but not thick enough for what I need.
I liked the sample very much, but I need a much thicker product. Thank you.
04/23/2023
Carla C.

United States
Clear Marine Vinyl Samples
The samples in hand made it very easy to know which vinyl to purchase. I was thinking I needed a different size but when I got the sample I knew for sure what was right for my project.
04/23/2023
Susan C.

United States
Excellent Quality; Responsive Business
Thanks, Marine Vinyl. The sample helped in choosing the right guage for the project. Another order to come.
04/17/2023
Richard M.

United States
Test of 80 gauge vinyl
I received the sample within a reasonably amount of time. after testing the product to be used as a laminate with contact cement it wouldn't properly cure to the vinyl. This was suspected and I would of tried it anyways at the current purchase price. However after researching shipping cost (app 10 lbs/yrd ) ,I was looking at app 5-8 yards. Also using as windows. Shipping cost is the deciding factor for this project.
04/05/2023
Eva M.

United States
Sample
I decided to put off my project for a few weeks but I will place an order once it starts. Thanks.
03/26/2023
Rocky T.

United States
Samples
The samples I received are very helpful in making my decision on which material to purchase. Thank you
03/26/2023
Anthony G.

United States
It's nice, just trying to see if I could use it instead of glass for jersey frames.
03/10/2023
Pamela H.

United States
Nice product very hard to work with @ 20 gauge for screening
The video makes it look a lot easier to use for screening in CA room. 6'1 very strong guy says it was hard! Product looks nice abut not taught like it should be.