Marine Vinyl Upholstery Samples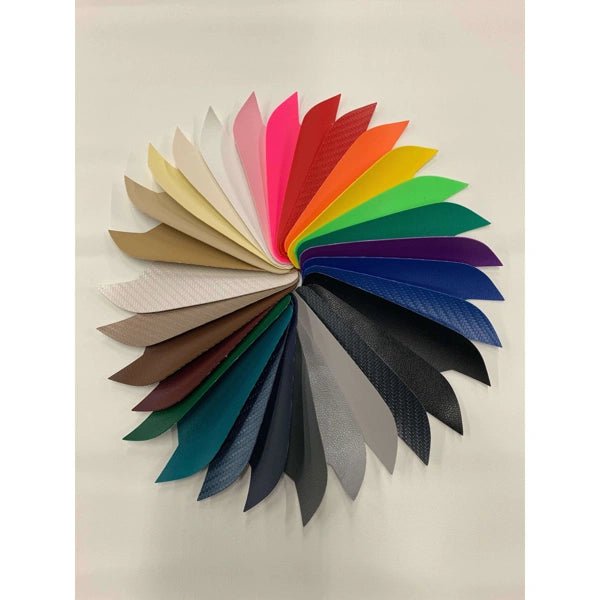 Customer Reviews
Write a Review
Ask a Question
Filter Reviews:
samples
vinyl
quality
colors
material
order
price
fabric
shipping
company
11/18/2023
Darrell S.

United States
Vinyl
This is a great product, quality is unsurpassed by no one on line. Best price, arrived on time great service.
09/22/2023
Linda F.

United States
Options
The products/samples were perfect. I like the fact I have other companies to compare products with. I will definitely be ordering from you again!
09/17/2023
Christie J.

United States
Excellent vinyl!
Sews easily and has a very professional finished look! Thank you very much!!
09/07/2023
John J.

United States
Great!!!
Product was excellent , Price was Outstanding, and the sales staff was Awesome. Thank You Again.
08/28/2023
Dana G.

United States
Marine Vinyl
My experience with your fabric has been fantastic. I made 12 large cushions for my sons boat with it. The fabric was the perfect thickness to work with and seems tough enough to hold up for some time. I highly recommend this material.
08/14/2023
Cristy H.

United States
LOVE THIS VINYL!!
I sew and make custom embroidered keychains, wallets, pouches, purses, bags and this is my preferred SOLID color vinyl to use. It lasts for all of my projects and shows little to NO wear and tear over the years. No special treatment or precautions taken on my end. I simply order it, get it and then start cutting and sewing once it arrives. I strongly recommend ordering the sample pack. It's a great tool to use when I'm designing and combining my materials, BUT ALSO when I'm selling at events and to potential clients. They're able to see the variety of colors and feel the the difference between my bags and department stores and it really helps when I show them a bag I made 3-4 years ago and at one point carried daily for a year+, and there's almost zero wear and tear on it. I usually order the craft rolls, I believe they're called, but love taking advantage of sales when they put full rolls on sale. The last one I took advantage of was a yard of white vinyl for $5. I purchased two and I'm just now about halfway through the last roll! Speaking of white vinyl - if you sew or embroider as well, you know how much we used to hate using white because it usually didn't end up well, no matter how much we treated the vinyl and project. Stitches always sank, the design always looked off because of it, etc. well, I'm here to tell you - once you use THIS white vinyl, you'll never use another plain white vinyl again!! It's so user friendly and takes all of your stitches like a champ, without worry!! I highly recommend taking advantage of any sales they have for one yard rolls! I haven't tried their patterns yet, but I expect the same greatness from them, and I'm looking forward to trying them in the future.
08/01/2023
Julie B.

United States
Super Easy, Fast, and Awesome Product
This was great vinyl! I love it.
07/17/2023
Thomas R.

United States
great
it was great to work with
07/16/2023
David h. Lofthus

United States
Sample
Yes they worked perfectly, and why is it I need to write a review for SAMPLES.
07/12/2023
Kevin P.

United States
Jet Black Carbon Fiber
Excellent product and very nice quality to work with.
07/09/2023
Karen G.

United States
Fabric samples
Great item for selecting colors and different vinyls.
07/05/2023
Trey B.

United States
Great Product Great Price
Awesome selection my trim guy loved the material.
07/05/2023
Armond H.

United States
Very professional
It was a great experience ordered the swatches matched them to my boat and purchased the materials.
07/04/2023
Tyson W.

United States
good to see the colors in your hands
great to have so you can match the color you are trying to go for and feel the fabric before you buy it, good stuff!
06/29/2023
Hope C.

United States
Samples received
I love the samples you sent and will definitely purchase from you in the future.
06/27/2023
Marlou E.

United States
Excellent service and quality vinyl fabrics
Fast delivery and I love the quality of the vinyl samples I got.